Alexander Weichart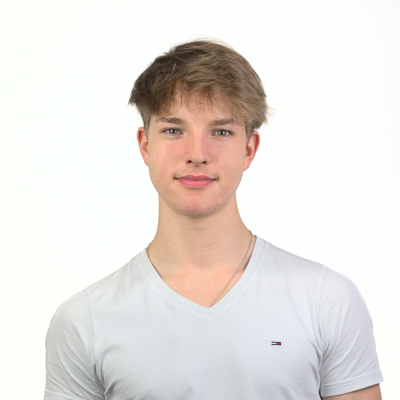 Position: Bachelor's student

Phone:

Web site:

Address: TechBase

, Room 1.103, Franz-Mayer-Str. 1, 93053 Regensburg
---
About
My name is Alex (as you've probably read already) and I'm currently working on my bachelor's degree in media computer science at the University of Regensburg. I also study information science and philosophy, which makes up for quite an interesting combination!
Projects
PAtrack is a system for digitally tracking the location of paper files at the HR department of the University of Regensburg.
---
Application that allows creating screenshots of a computer screen by photographing it with a smartphone.
---
Publications

Andreas Schmid
,
Thomas Fischer
,
Alexander Weichart
, Alexander Hartmann,
Raphael Wimmer
ScreenshotMatcher - Taking Smartphone Photos to Capture Screenshots
Proceedings of the Mensch und Computer 2021, 2021-09-06 (

) (more...)