Raphael Wimmer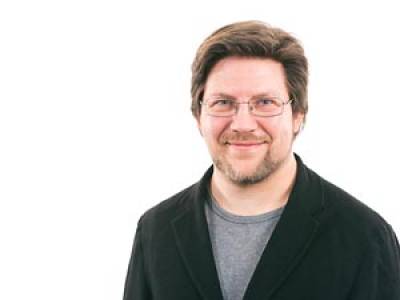 ---
About
orcid.org/0000-0001-5162-5113
Raphael Wimmer is a tenured lecturer at the University of Regensburg where he leads the junior research group "Physical Affordances for Digital Media and Workflows" funded by the Bavarian State Ministry of Education, Science and the Arts in the framework of the Centre Digitisation.Bavaria (ZD.B). He studied media informatics at the University of Munich (LMU) where he also received his PhD for a thesis on "Grasp-Sensitive Surfaces". His research revolves around technical, ergonomic, and organizational aspects of human-computer interaction.
News / Blog
Publications
For a complete list of publications please have a look at my university web site

Florian Bockes
,
Raphael Wimmer
,
Andreas Schmid
LagBox – Measuring the Latency of USB-Connected Input Devices.
Proceeding in CHI'18 Proceedings of the International Conference on Human Factors in Computing Systems, 2018 (

) (more...)