Raphael Wimmer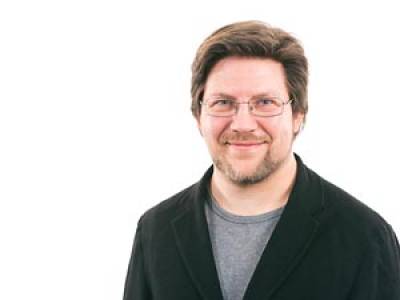 ---
Office hours: Tuesday, 13-15 and Thursday, 12-14 (reserve a time slot).
News / Blog
Raphael Wimmer gave a Research Talk about "Affordances of Paper, Public Administration, and Toolkits" at the Bauhausinteraction Colloquium at the Bauhaus-University Weimar. Slides (PDF) (more...)
---
→ complete list of news/blog posts involving me
Projects
Investigating reliability and validity of Likert scales, Likert-type items and voting methods
---
Publications
For a list of older publications please have a look at my university web site
Nothing.